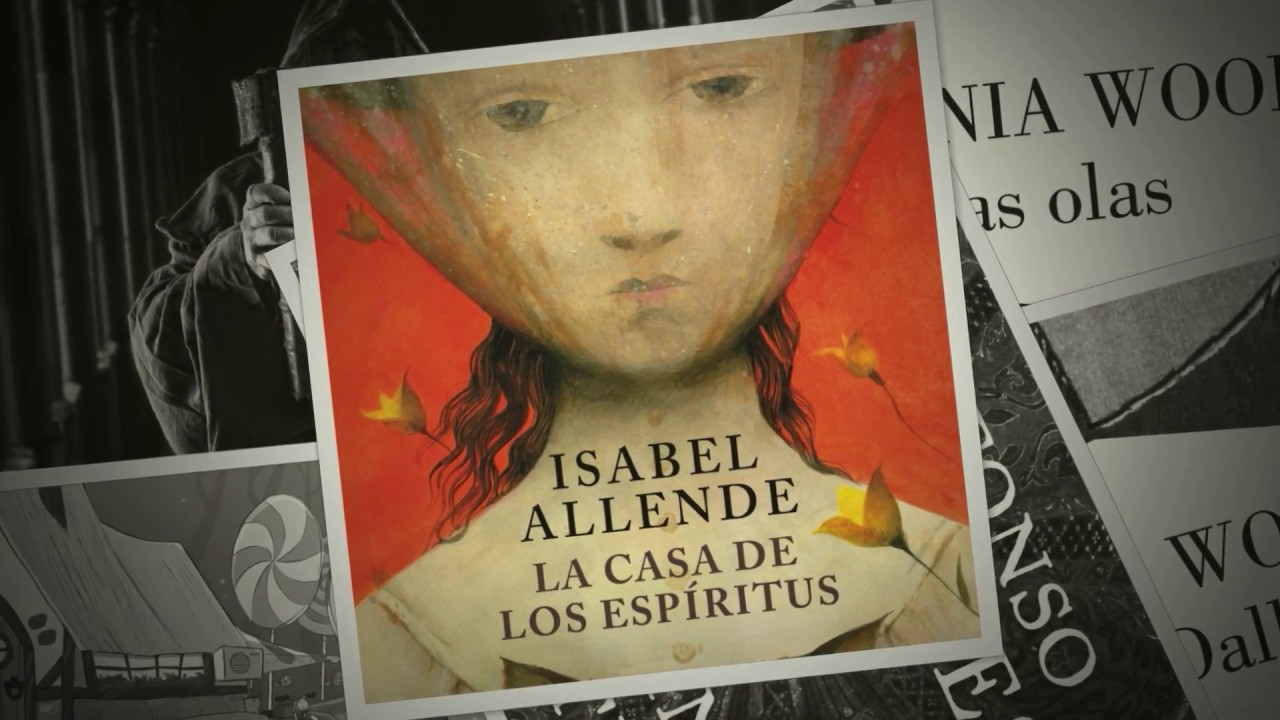 MIUTBOOKS
The art of storytelling
Miutbooks was born with Juliana Rueda, sound engineer, founder and director of Miut, a sound studio specialized in audiobooks and audiovisual projects.
In 2012 begins the production of audiobooks. Is trained in the United States with Paul Alan Ruben -winner of 2 Grammys for his work as a director- and in a short time she creates a working method and a team of professionals (sound technicians, editors and directors) that allowed her to produce books of the highest quality from Barcelona, and has established a network with Colombian sound studios.
Currently, Miutbooks continues to produce audiobooks of the highest quality for the Spanish-speaking market and its catalog contains more than 180 titles produced for Penguin Random House, Grupo Planeta, Audible, Audioteja, Babidi-bu books and Sant Jordi Asociados.
Miutbooks has opted for quality because it believes in the art of telling stories, in respect for the work of the authors; Wen know that audiobooks are a different way of approaching reading and that it is an expanding market, and we believe that this way of transmitting literature is prepared to adapt to the times we live in and to the future.
In miutbooks we help you recover the pleasure of listening. https://www.youtube.com/watch?v=VJ0Bpti6Vug
Descubre nuestros Audiolibros
Listen to our best audiobooks, to hear more follow us on SoundCloud.